Located at Green School Bali, one of the greenest and most innovative campuses in the world,
Green Camp offers holistic, nature-immersed programmes for children, families and schools: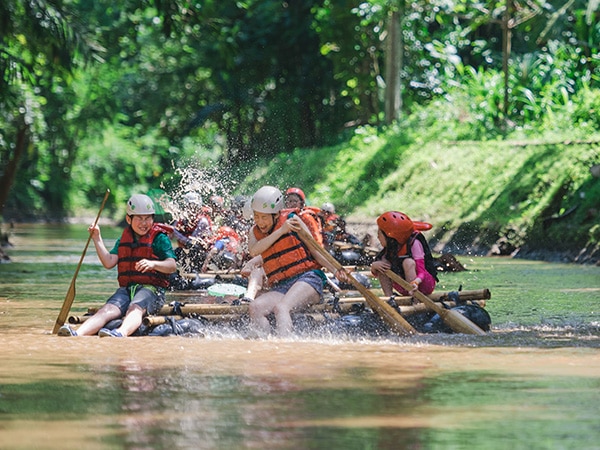 Unplug, reconnect with nature, and take your family on an unforgettable adventure with our 3-5 day camps.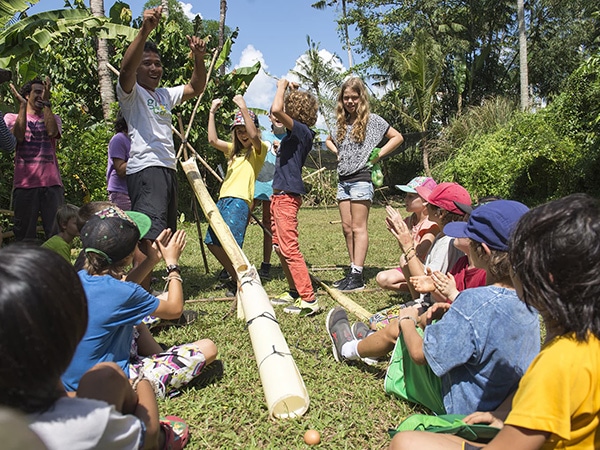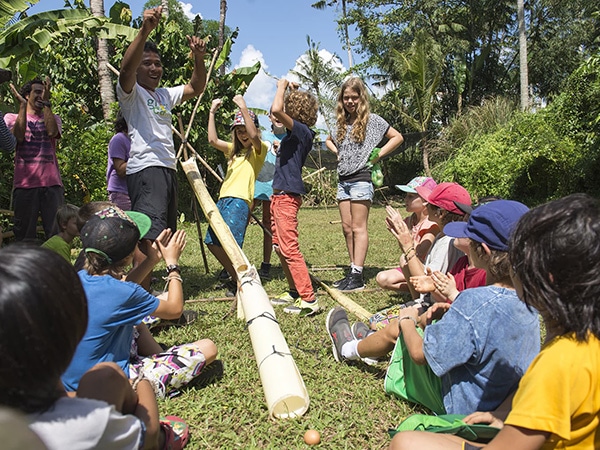 From 1-day adventures to 2-week immersions, we offer a range of experiences year-round for kids aged 4 to 17.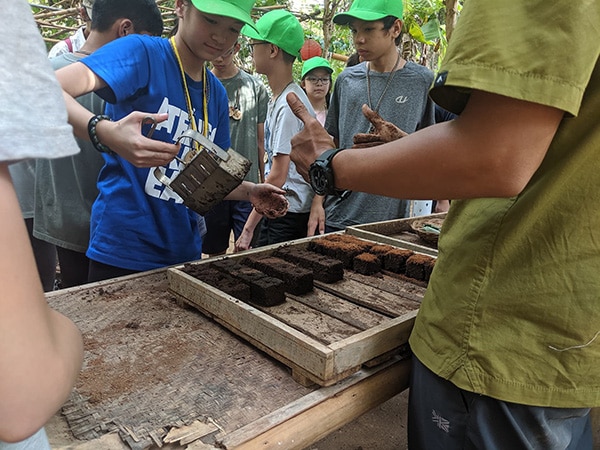 School Camps
Customized camps for schools around the world to experience Green School's holistic learning programme.
"If every family takes one eco change home with them from Green Camp, slowly but surely our countries will begin the positive change to a cleaner, safer and sustainable way of life."
A FAMILY FROM TASMANIA, AUSTRALIA
"Fabulous! My sons experienced real-life adventures children should be entitled to in this mad rushed world of academics and social media."
GET OUR LATEST
Free E-Book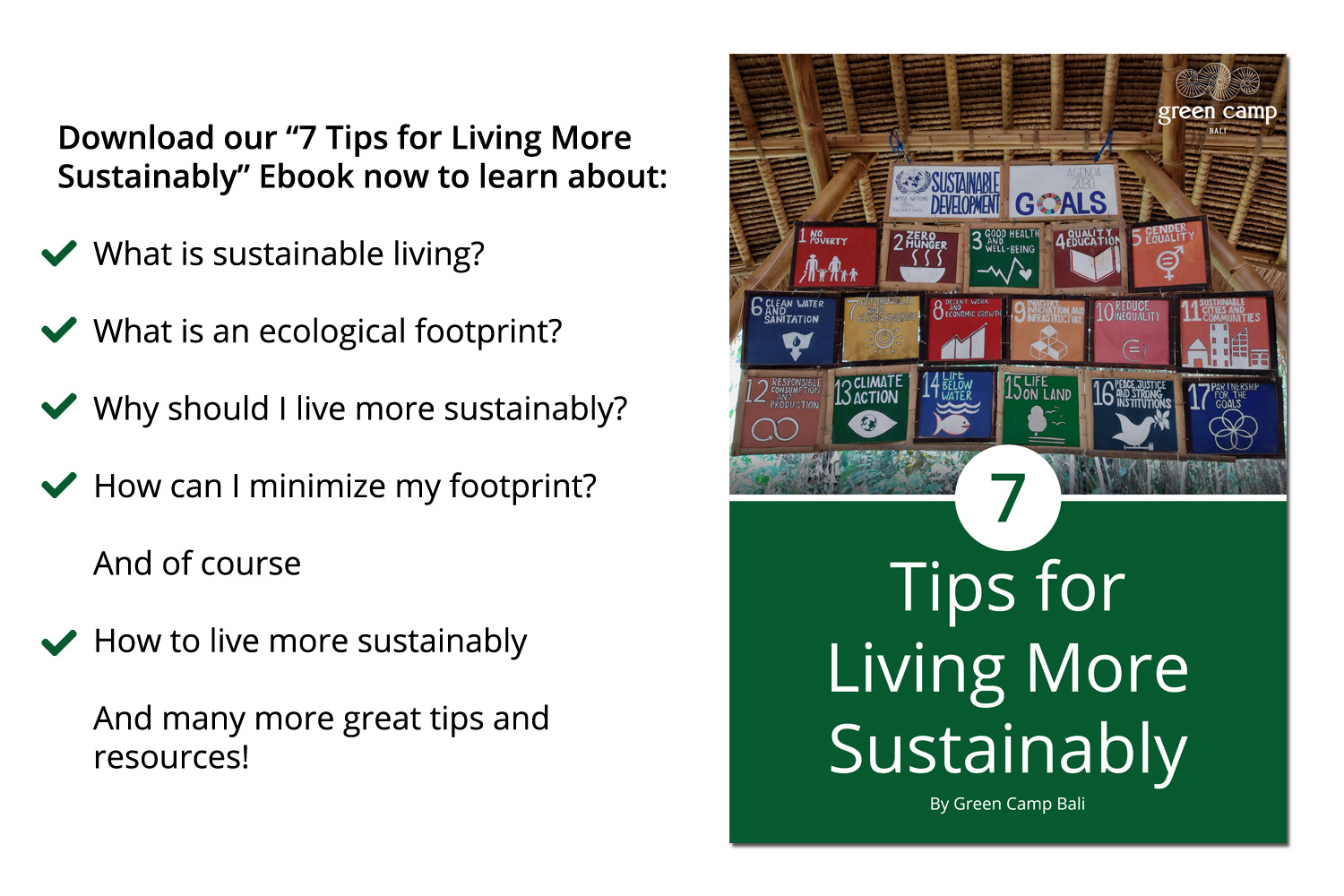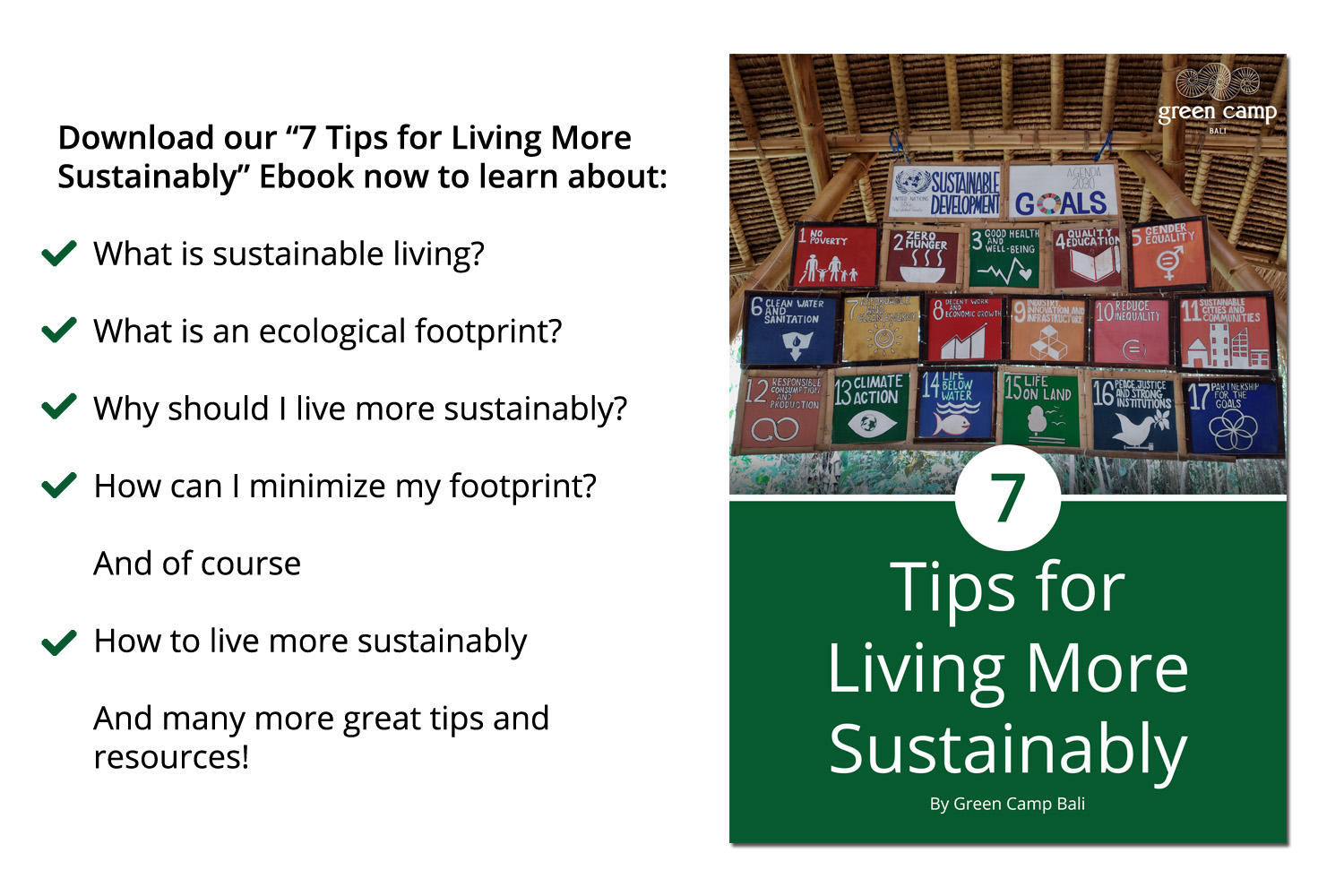 MAKE A DIFFERENCE AND
Join Our Community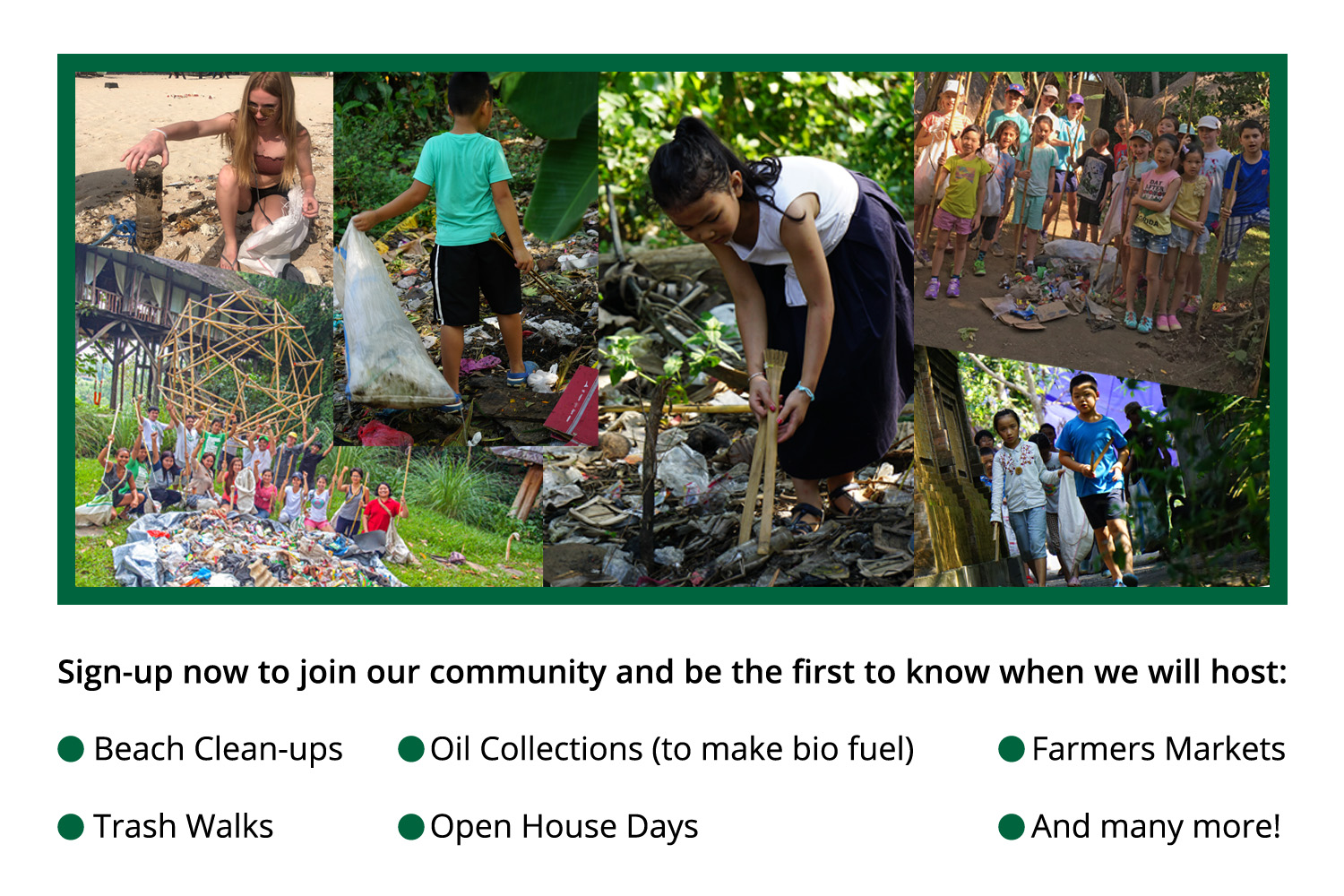 GREEN CAMP'S
4 Pillars Of Learning
04. Nature-Based Learning
Full immersion in nature, with blurred lines between indoor and outdoor spaces, allows campers to fully experience their place in the natural world's rich biodiversity.  It is through this connection that campers learn to care deeply about the world around them and become stewards for our planet.
SCHOOLS & ORGANIZATIONS THAT HAVE EXPERIENCED GREEN CAMP