GREEN LEARNING
School Camps
How is Green Camp Different?
While many camps offer outdoor adventure, Green Camp offers the opportunity to be part of an exciting movement in education.
Founded within Green School Bali, one of the greenest campuses in the world, our program is built on the Green School holistic, progressive, impact-driven curriculum, one that has earned it the title of 'School of the Future' by World Economic Forum.
GREEN CAMP'S CURRICULUM HAS 4 PILLARS:
Sustainability Education
ORGANIC GARDENING
Campers get their hands dirty with permaculture, composting and harvesting their own food.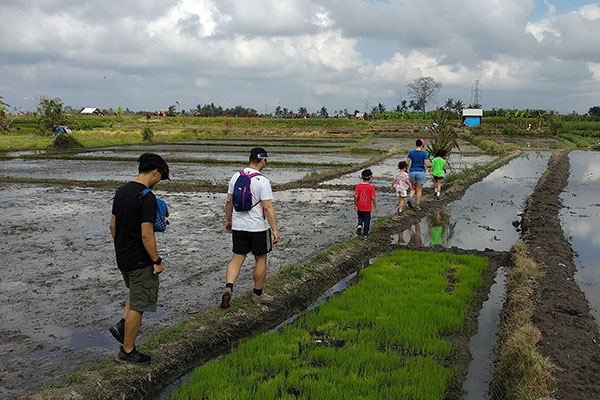 SUBAK WALK
An exploration of Bali's amazing rice field irrigation system, and how water impacts everyday life.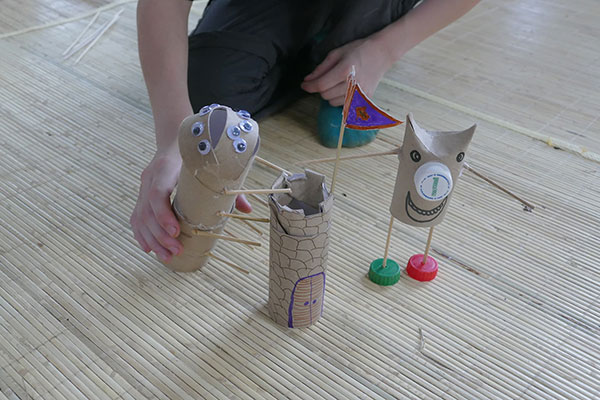 RECYCLED ART
A deep-dive into waste management and how to turn trash into creative treasures.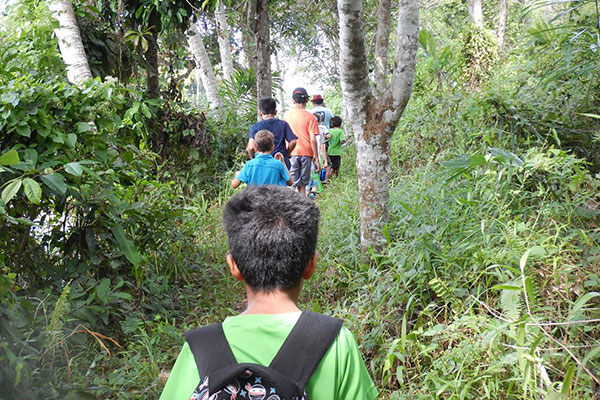 JUNGLE TREKKING
An immersive adventure that introduces the biodiversity of Bali's flora and fauna.
Intercultural Appreciation
CANANG MAKING
Campers make Canang, the Balinese offerings to honor the gods and appease bad spirits.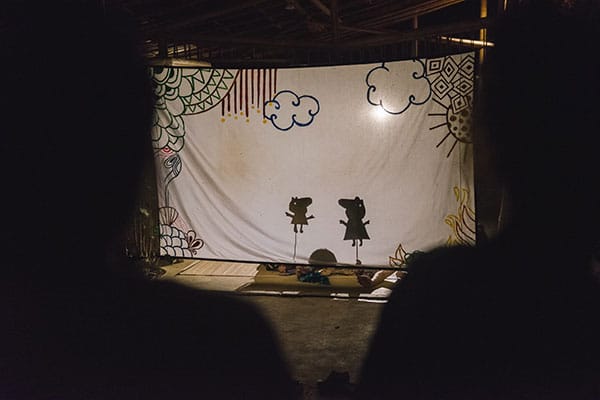 SHADOW PUPPETRY
Campers explore the magic of Wayang Kulit, improvise a play and create a show for their peers.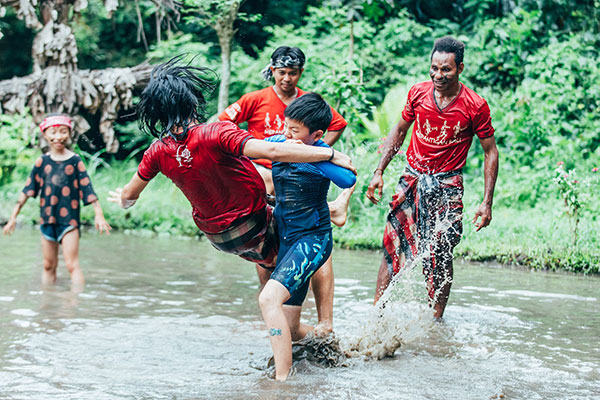 MUD WRESTLING
Mepantigan – a combination of Balinese martial arts, gamelan, and traditional dance in the mud.
BALINESE COOKING
Campers experience Megibung – homemade, traditional Balinese cooking and the culture of sharing.
 Personal & Social Development
COMMUNITY WORK
Social responsibility is nurtured through a local school exchange and creation of vertical gardens.
SHELTER BUILDING
Campers exercise creativity and collaboration by building a shelter that can withstand the elements.
BAMBOO EGG TOWER
Critical thinking skills are needed to create a bamboo structure that can safely transport an egg.
COCONUT TREE CLIMBING
Campers build confidence and cultural understanding with our coconut tree climbing challenge.
 Nature-Based Learning
CHOCOLATE MAKING
Campers learn how to make raw chocolate syrup from cacao beans harvested at Green Camp.
NIGHT SAFARI
A rare adventure to learn how our jungle's ecosystem sustains both nocturnal and diurnal life.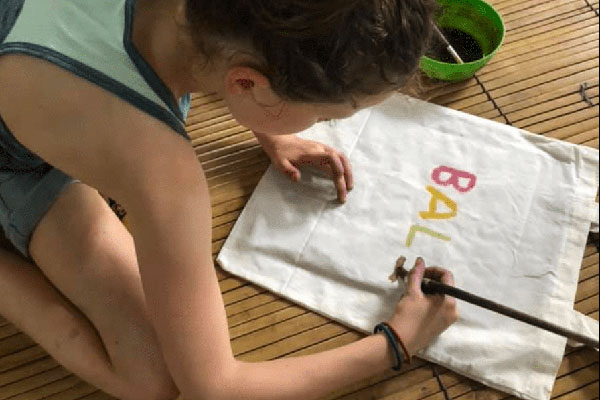 NATURAL DYE MAKING
Campers harvest plants to make toxic-free natural dye, combatting consumerism with DIY crafts.
RAFT BUILDING
Creativity meets adventure when campers make a raft of their own and ride down the Ayung River.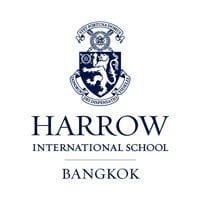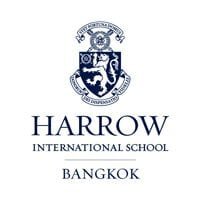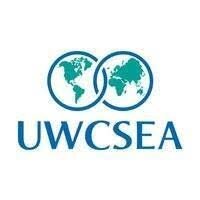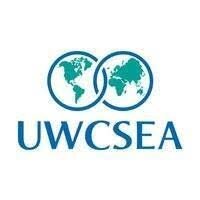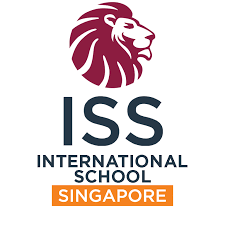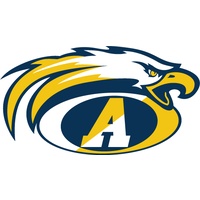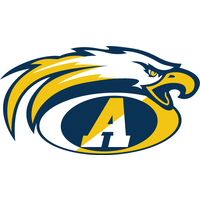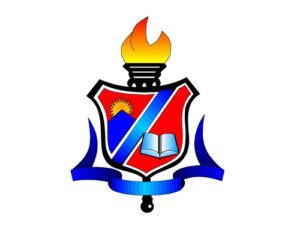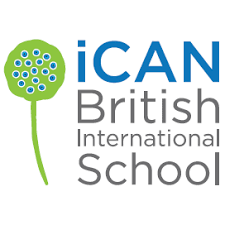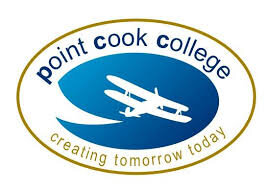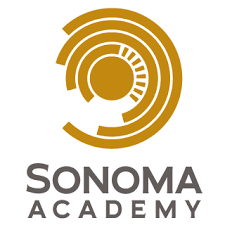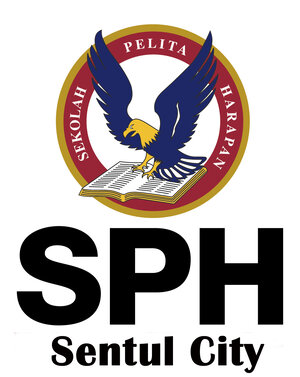 "Our school pride ourselves in being environmentally conscious, but it was really eye-opening and empowering to come here and see what an effort Green Camp has created to make a change."
Green Camp Curriculum Links
Our programs are designed to support schools' existing curriculum, and bring students' learning to life. Links include:
ENVIRONMENTAL STUDIES

BIOLOGY AND CHEMISTRY

PHYSICS

ARTS AND CRAFTS

SOCIAL STUDIES

CULTURE AND TRADITIONS
GEOGRAPHY

HEALTH AND WELLBEING

PHYSICAL EDUCATION AND FITNESS

LOCAL COMMUNITY PROJECTS

GLOBAL AWARENESS AND PERSPECTIVES

PERSONAL AND SOCIAL EDUCATION
Create a Customized Camp for your Students
All Green Camp experiences can be tailored to the age, needs and learning objectives of your student group.
READY TO PLAN AN ADVENTURE?
WHAT ABOUT HEALTH & SAFETY?