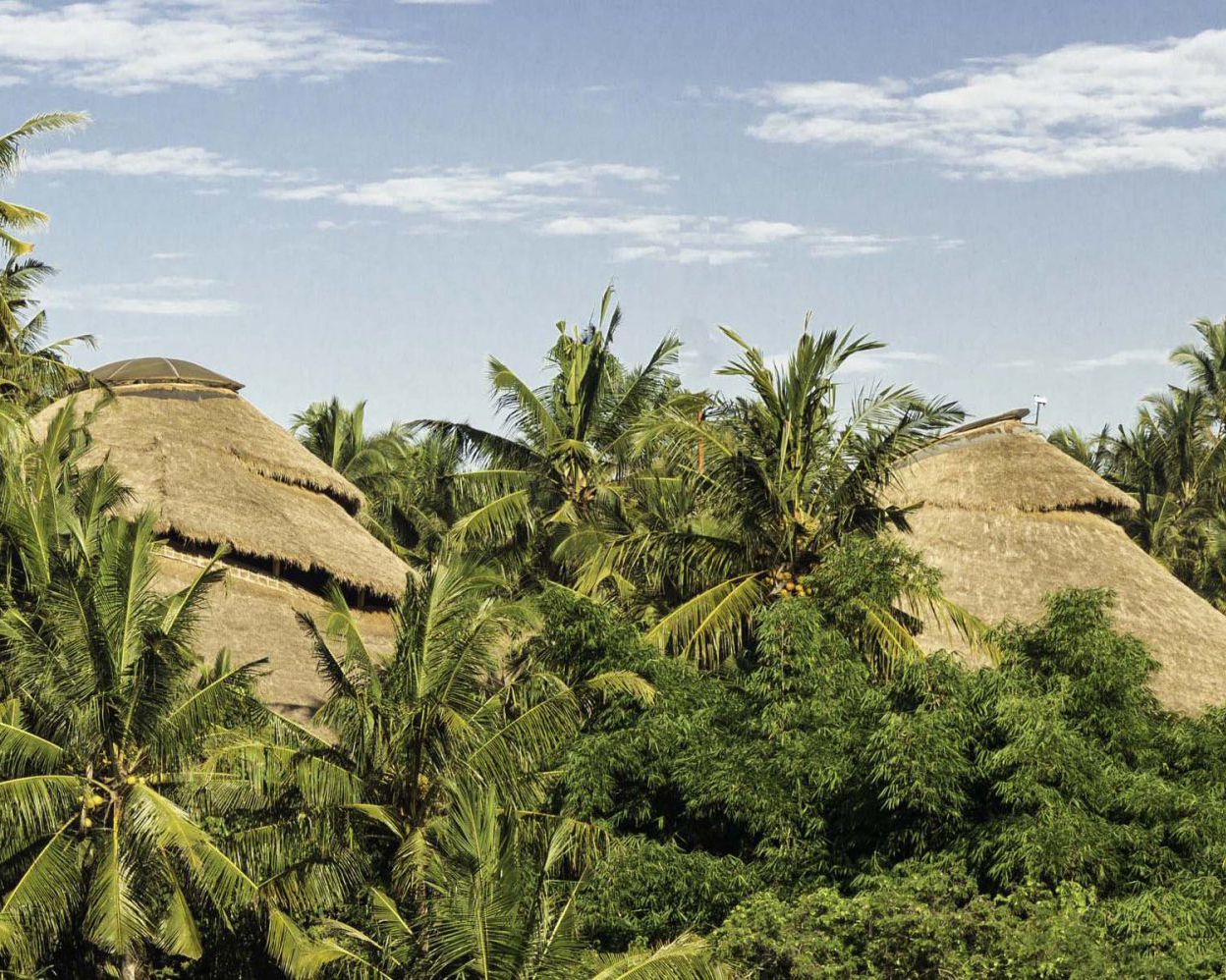 Green School was founded by John and Cynthia Hardy with the goal of pioneering sustainability within education. Its curriculum combines academic learning with hands-on experiential learning.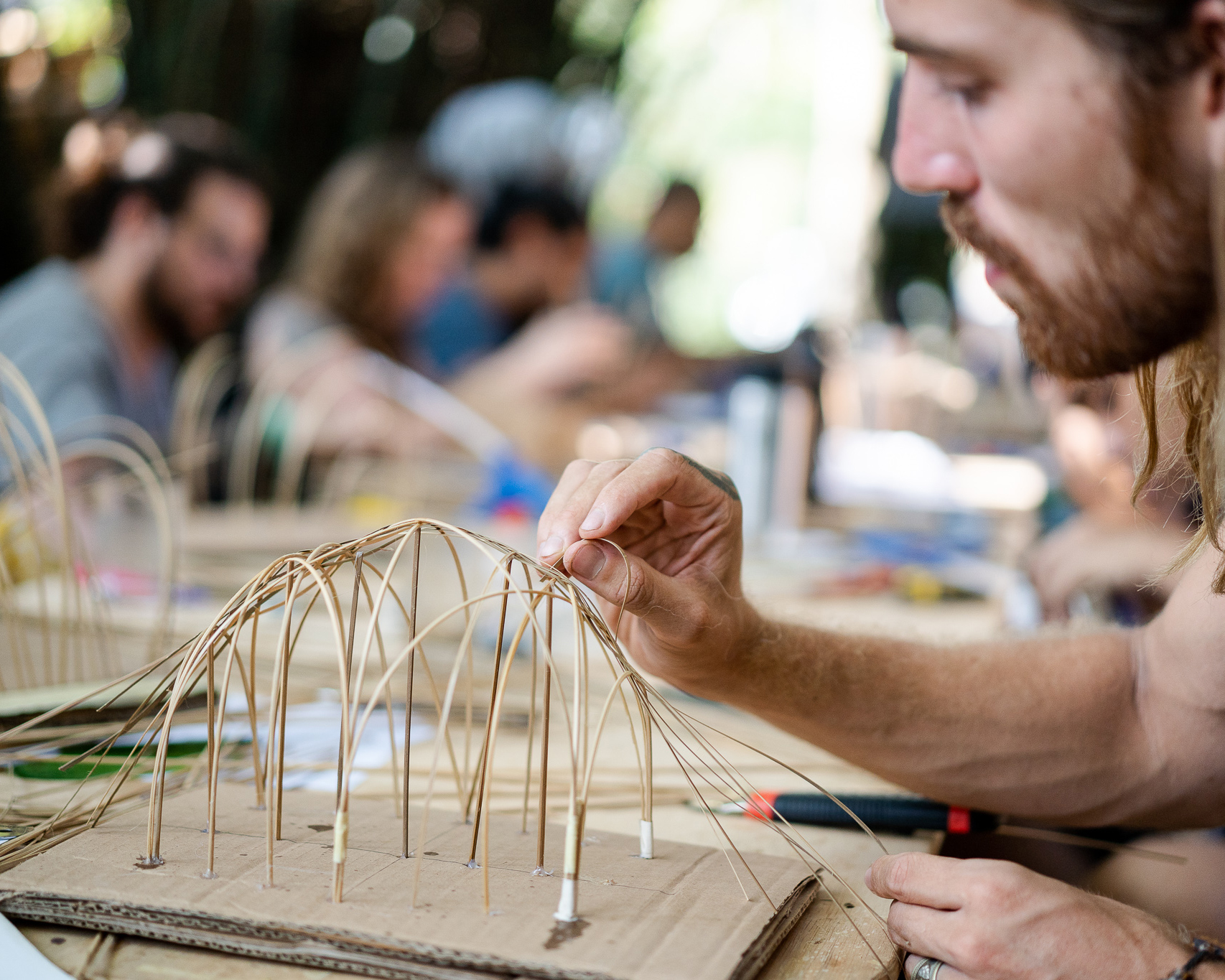 Bamboo U was an idea conceived by John Hardy to help teach people about the potential of bamboo as a green building material. They aim at training people to design beautiful and functional buildings.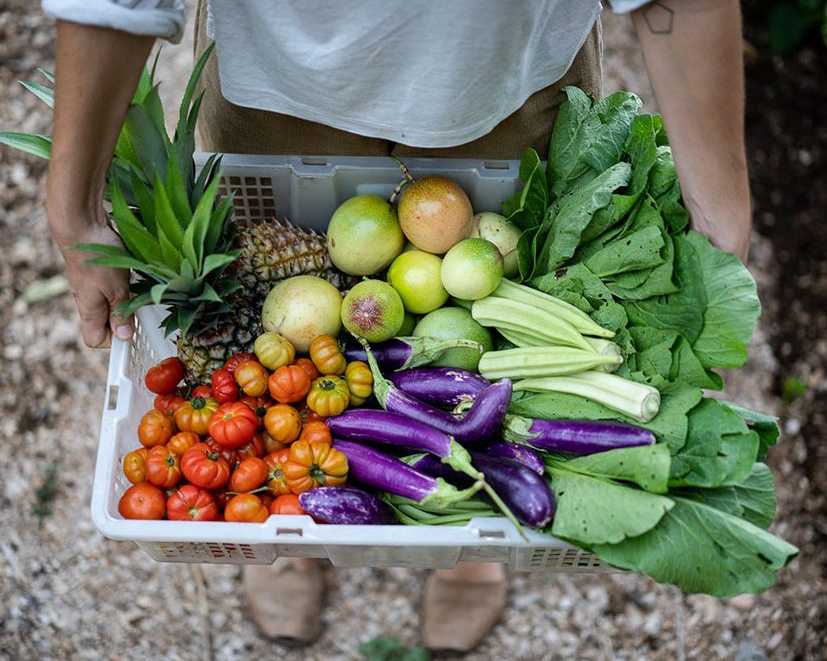 Kul Kul Farm
The Kul Kul Farm's founders Maria and Orin are passionate about food grown well, community and sharing practical skills to design, build, grow, make and create with nature in mind.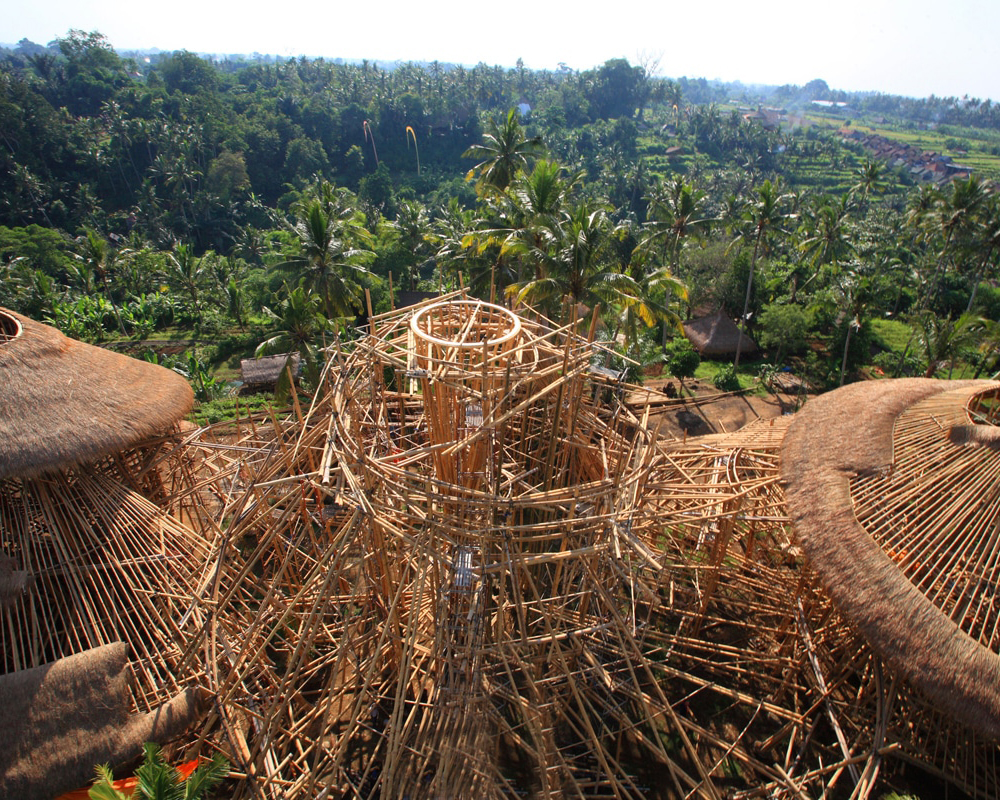 IBUKU is a team of young designers, architects and engineers exploring groundbreaking ways of using bamboo to build homes, hotels, schools, and event spaces in Bali, Indonesia.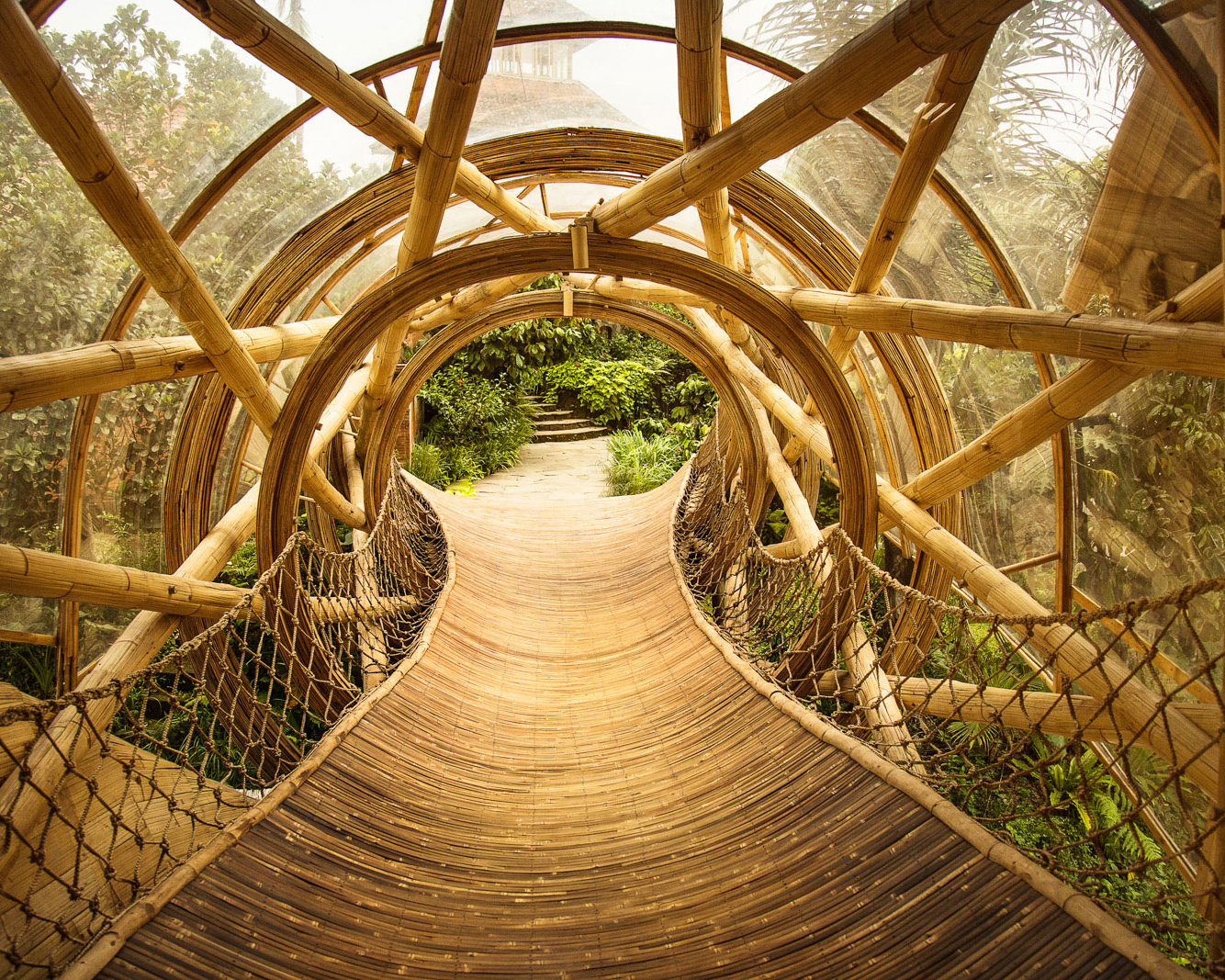 Set along the terraced slopes of the Ayung River in Bali, Green Village is a master-planned community of eighteen dramatically unique homes, hand-constructed by the IBUKU team.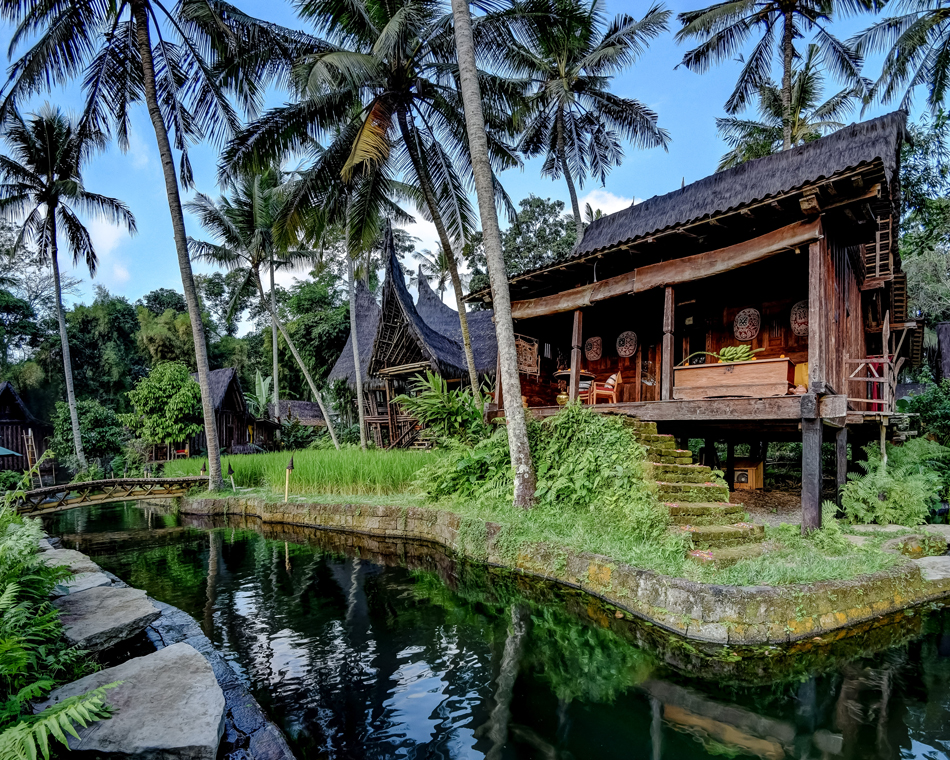 Bambu Indah
Bambu Indah is a radically distinctive boutique hotel in Ubud. It's carefully curated by designers and long term residents of Bali, John and Cynthia Hardy.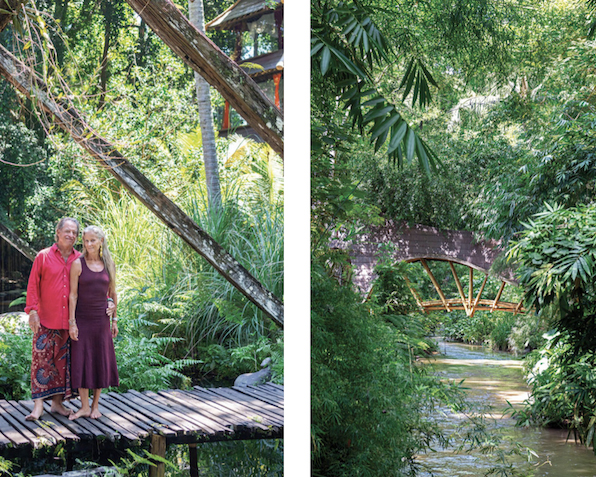 John Hardy is renowned for having unconventional ideas and making them happen. In 1975, he started a small jewelry business that grew into an international company.
WATCH HOW THESE KIDS' EXPERIENCE AT GREEN CAMP BALI INSPIRED A NEW LIFE ADVENTURE: