GREEN LEARNING
Virtual Learning
We all need to stay connected to Nature for our health and well-being. Research shows that simply seeing images of green spaces and natural areas enhances our mental and emotional well-being.
Let Green Camp help you virtually reconnect with Nature for sustainability and Global Citizenship!
Join our 1-Day or 3-Day virtual green camp experience and choose a theme that will meet your learning outcomes! 
For the 3-Day virtual green camp experience you can choose your own sessions from the list below OR the recommended 3-Day package below (Sock Puppetry, Seed to Table).
Green Camp Virtual Learning is best suited for primary and middle school students.
All of our sessions include these themes:
UNSDG's & Sustainability

Arts and Creativity

Sustainability

Science and Nature
TYPE:
Online Learning Program
Suitable for Primary and Middle School
AGES:
6 – 12 y.o
DURATION:
60 -75 Minutes
PRICE:
$10 per student per session
$25 per student for 3-day session
Help us understand you and your students' needs so we can optimize our programs to best suit your curriculum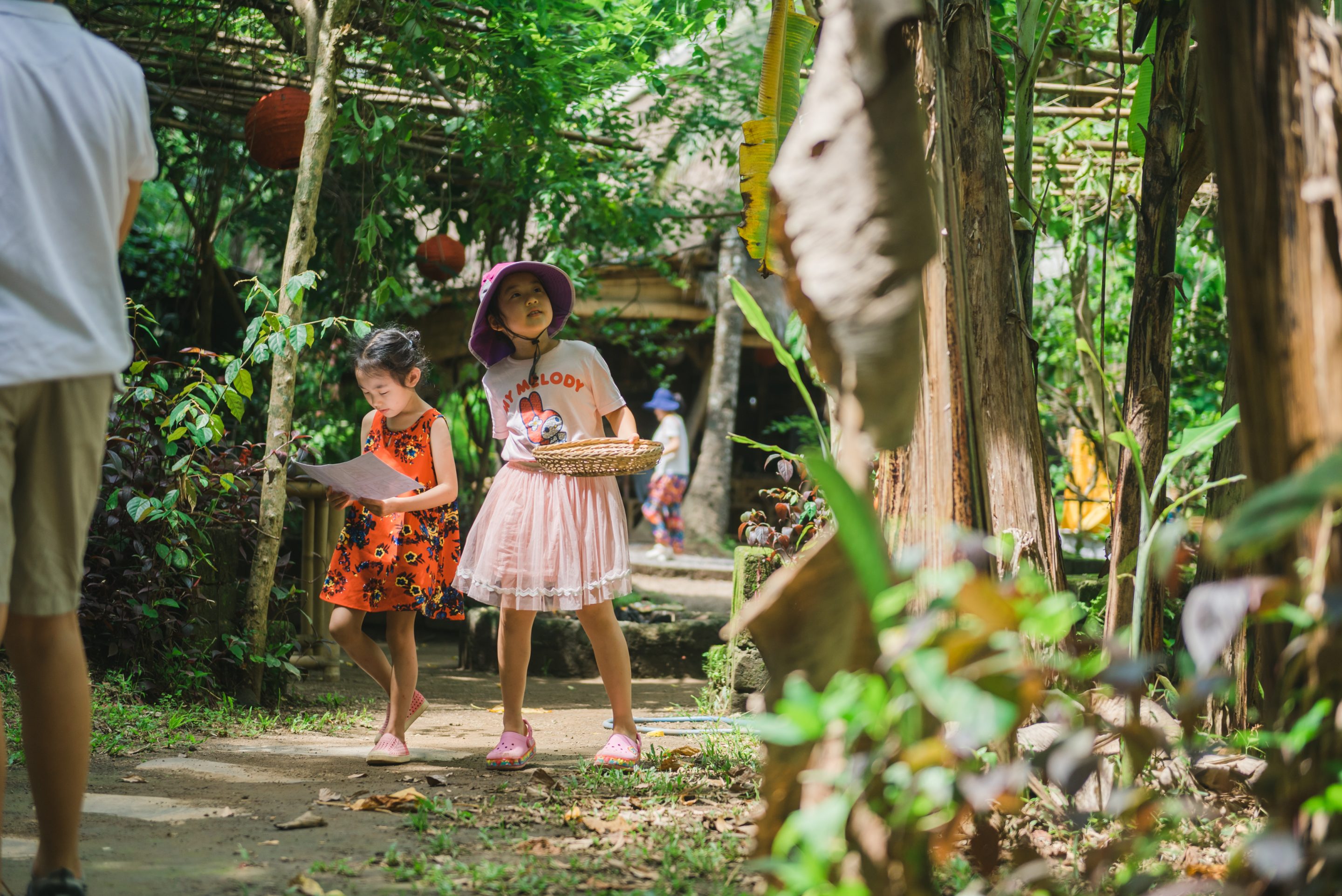 NATURE INVESTIGATOR
Discover natural and human-made materials in your environment.
BUGTASTIC
Learn all about insects and entomology.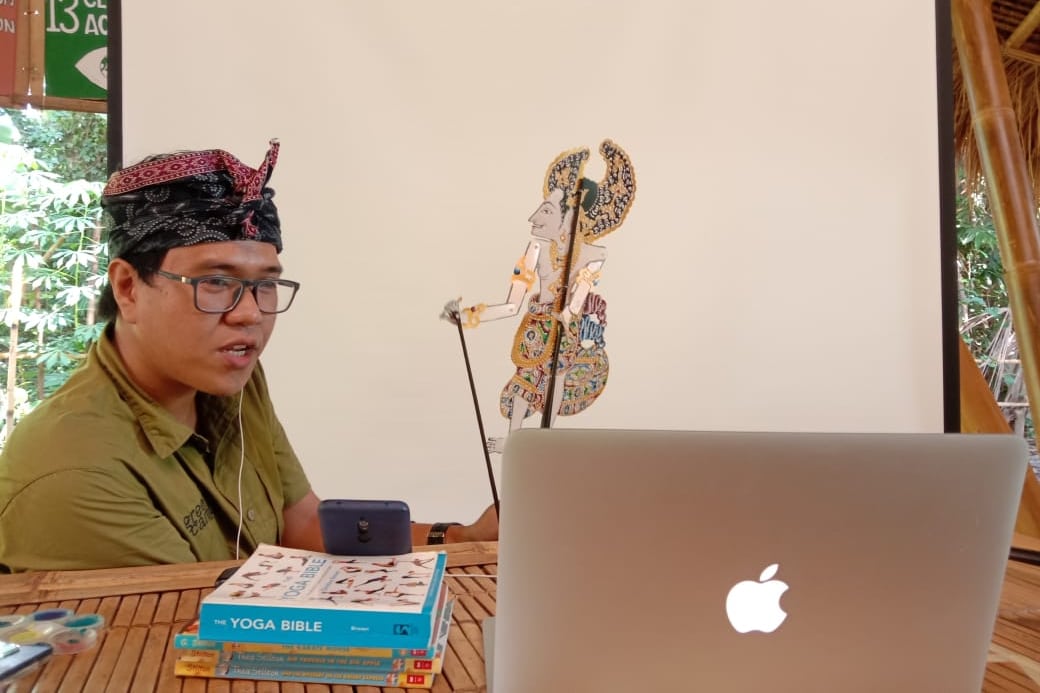 WAYANG KULIT
Traditional Indonesian puppet making with recycled and upcycled materials.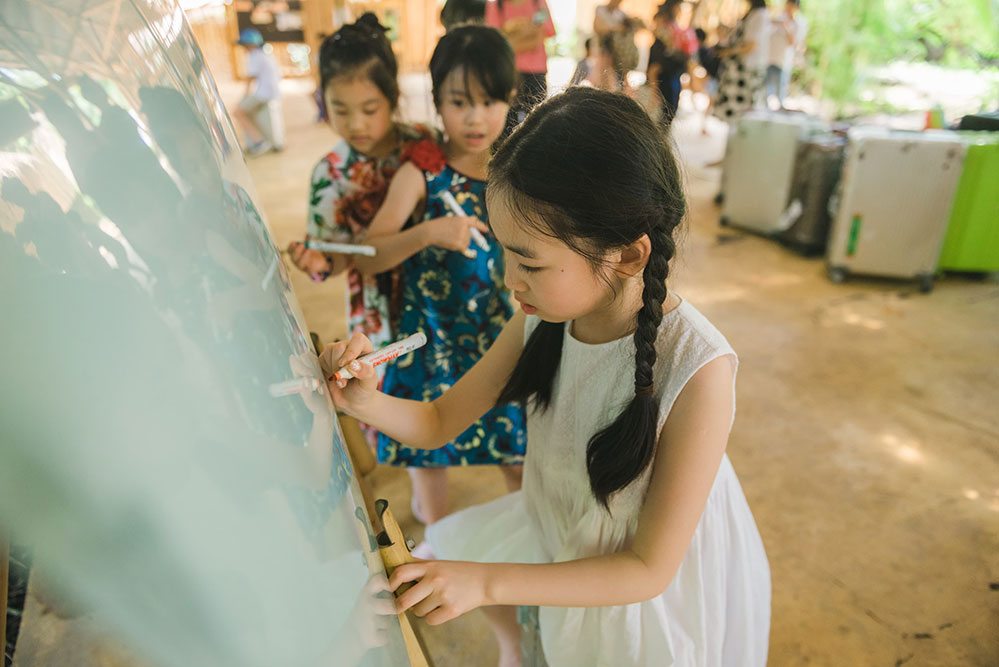 SUSTAINABLE SURVIVOR ISLAND
Design a sustainable island community.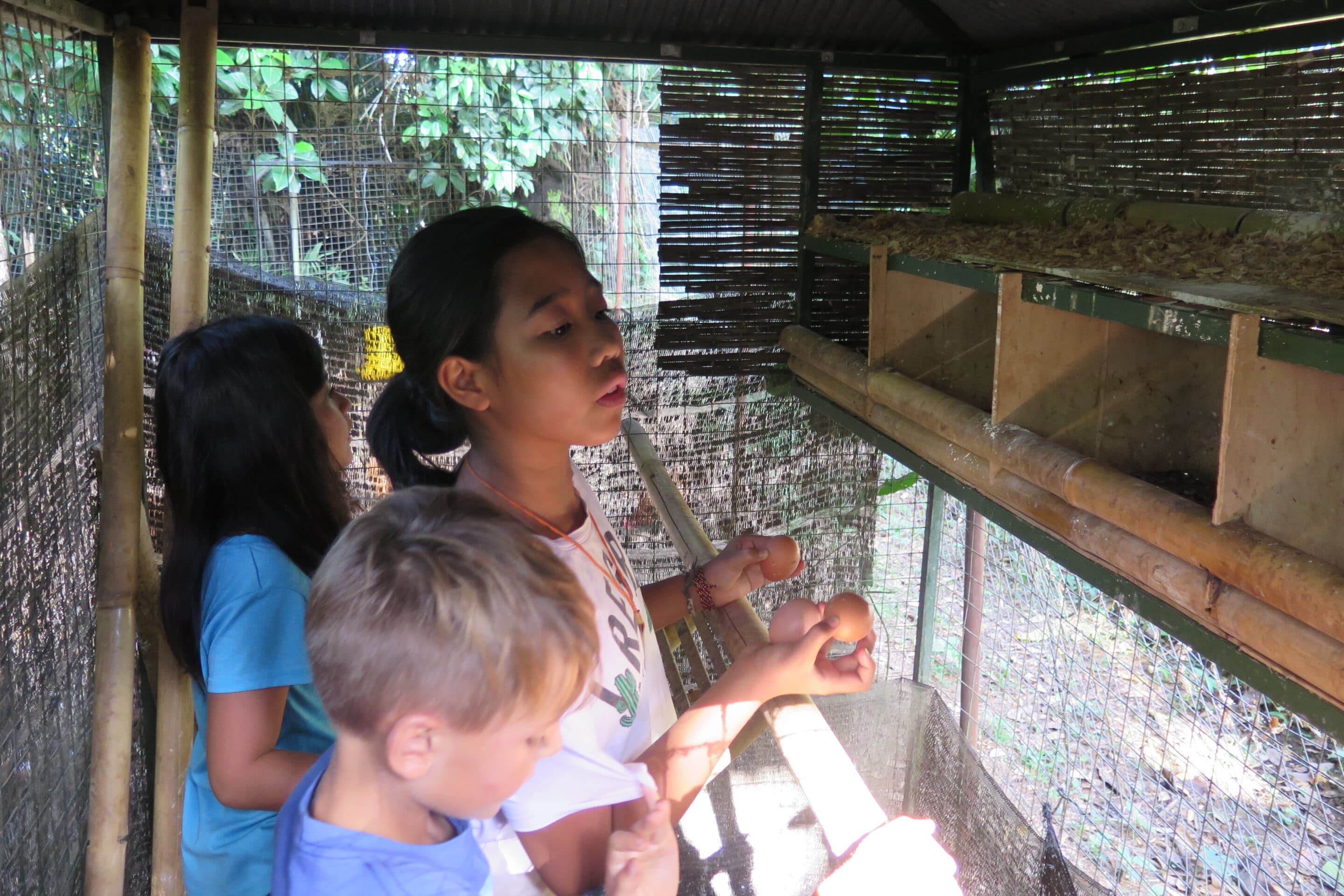 WHAT'S ON MY PLATE?
Farm to table, the origins of your food and your food footprint.
SUPER SLURPEE
Make a delicious Indonesian healthy fruity juice drink.
PLANT-BASED COOKING
Learn to cook a traditional Indonesian dish!
NATURAL DYES
Make dyes from plants and color your favorite t-shirt, bag or bandana.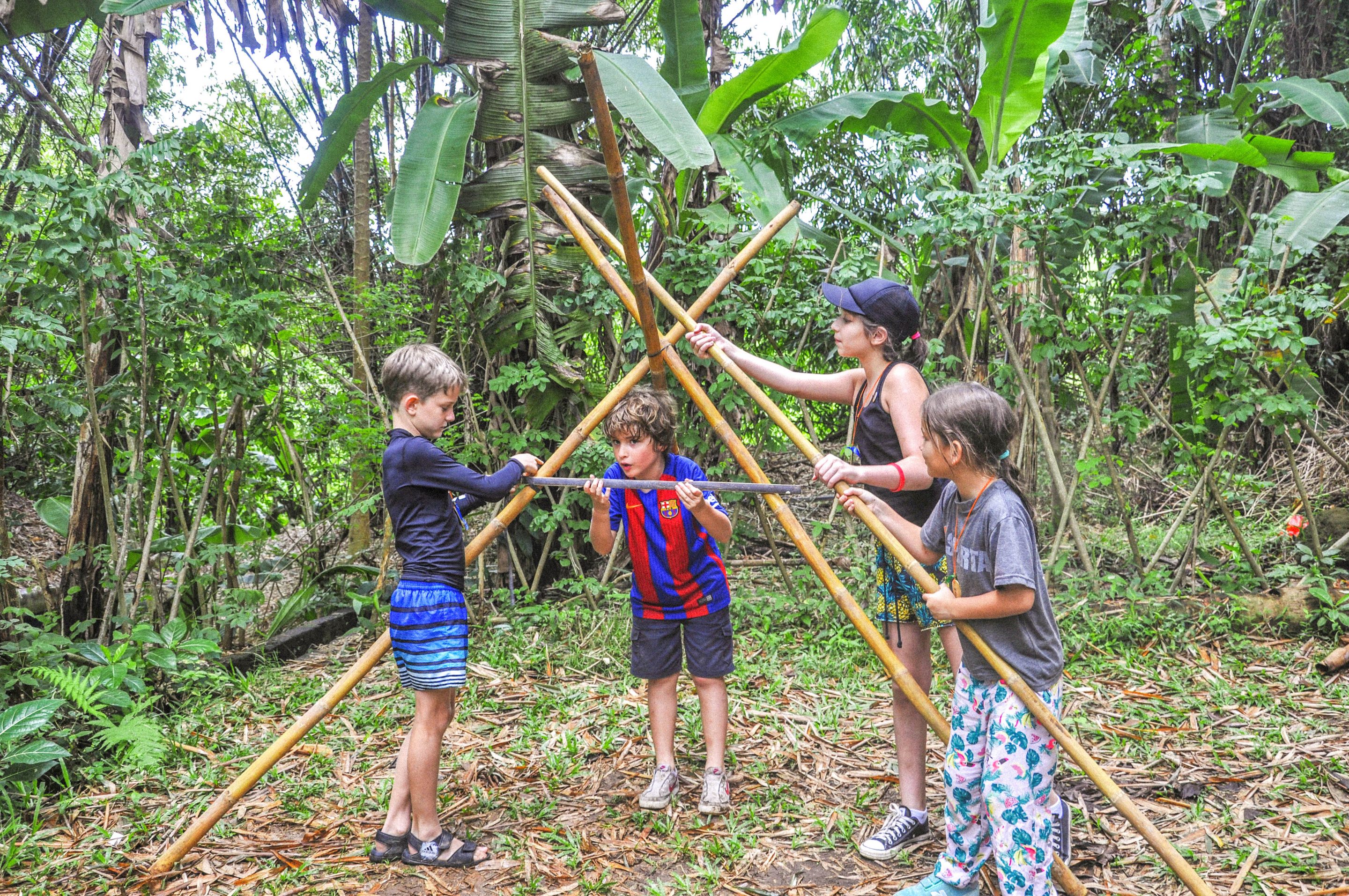 BAMBOO BUILDERS
Are you a budding engineer? Learn how to build cool structures from bamboo.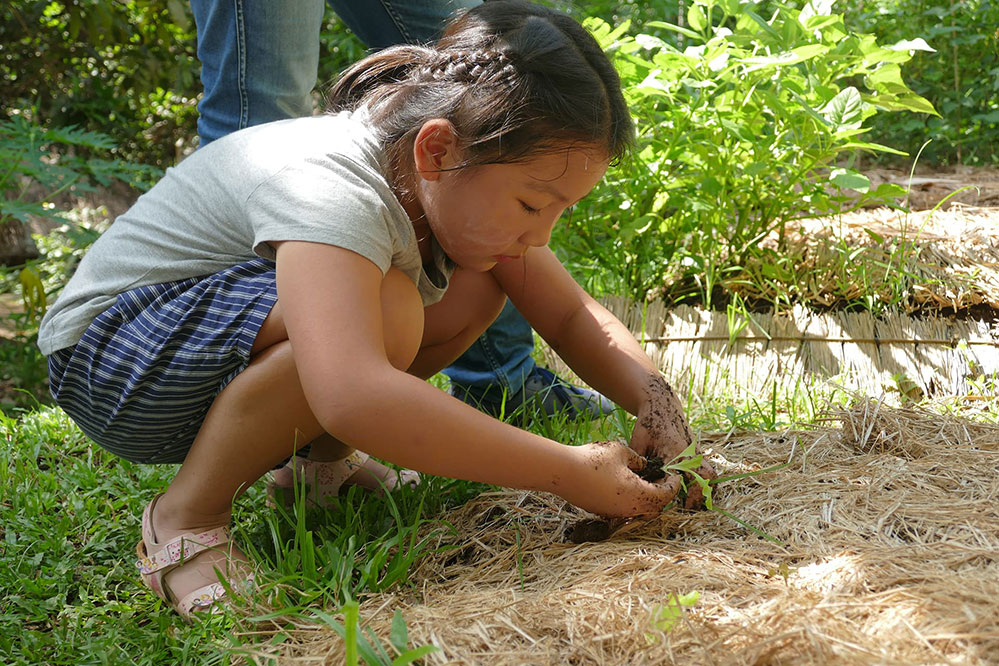 HOME GARDENING
Grow your own plants and gardening your own home!
3-Day Session Package
Sock puppetry

Session 1: Making the puppets
Session 2: Writing the script & rehearsing
Session 3: Performance
Seed to Table

Session 1: Seed matching
Session 2: Home gardening
Session 3: Plant Based Cooking
Create a Customized Program for your Students
All Green Camp experiences can be tailored to the age, needs and learning objectives of your student group.
READY TO PLAN A VIRTUAL ADVENTURE?