There is no definitive guidebook on parenting, yet these reads — although don't promise to change the world — may inspire you to see it through childlike eyes.
Pop culture as of late has tackled themes like diversity, equal opportunity, and mental health.  But how do you address such big topics in your personal lives? These stories and themes may inspire you.
Acknowledging Different Cultures
"Why does my schoolmate eat different food? Why do their parents instill different rules?"
As the world becomes more global, preparing your children to be exposed to other cultures can start with acknowledging that other cultures indeed, do exist. Curious to know whether Jewish stereotypes hold true or not? Check out Marjorie Ingall's Mamaleh Knows Best: What Jewish Mothers Do to Raise Successful, Creative, Empathetic Children. Author A.J. Jacobs reviews: "This wonderful, insightful and very funny book will help parents no matter if they're Jewish, Christian, atheist, Buddhist, Muslim, Zoroastrian or Norse pagans." In a similar light, if you haven't read Amy Chua's much-debated on Battle Hymn of the Tiger Mother, it's an insightful juxtaposition on Asian-Western upbringing.
Celebrating The Self: Gingernutz
Yours and your kids dreams don't have to feel so foolish once you see how this orangutan succeeds in breaking into supermodel status. Gingernutz by artist-illustrator Michael Roberts is inspired by 74-year-old redhead Grace Coddington and her rise in the fashion world. Roberts is a former Fashion Director in Vanity Fair while Coddington was a former model and longtime Vogue Creative Director. The book's plentiful fashion references and 65 colorful illustrations are a reminder that if a primate can make it to the top, you can too.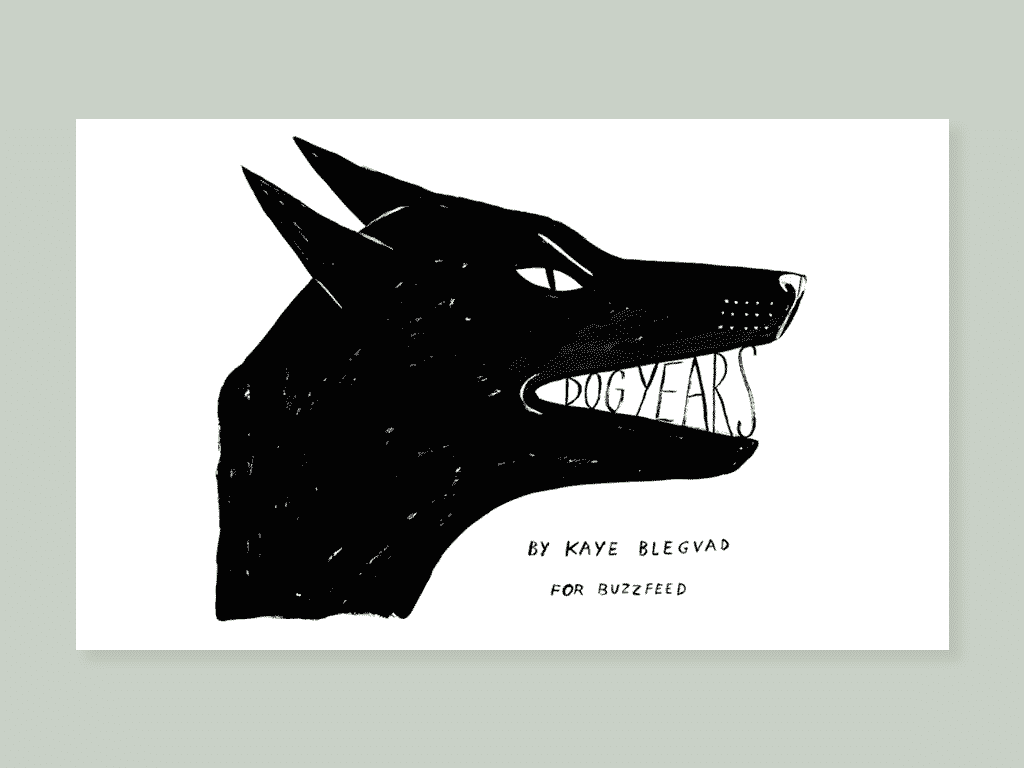 Exploring Personal Challenges
There is still much to understand about mental health yet illustrator Kaye Blegvad's short, visual essay on depression is poignantly disguised in descriptions on her pet dog. Published on BuzzFeed and promoted by the author on her Instagram (@kayeblegvad), it's a touching example of today's youth and hopefully, tomorrow's conversations.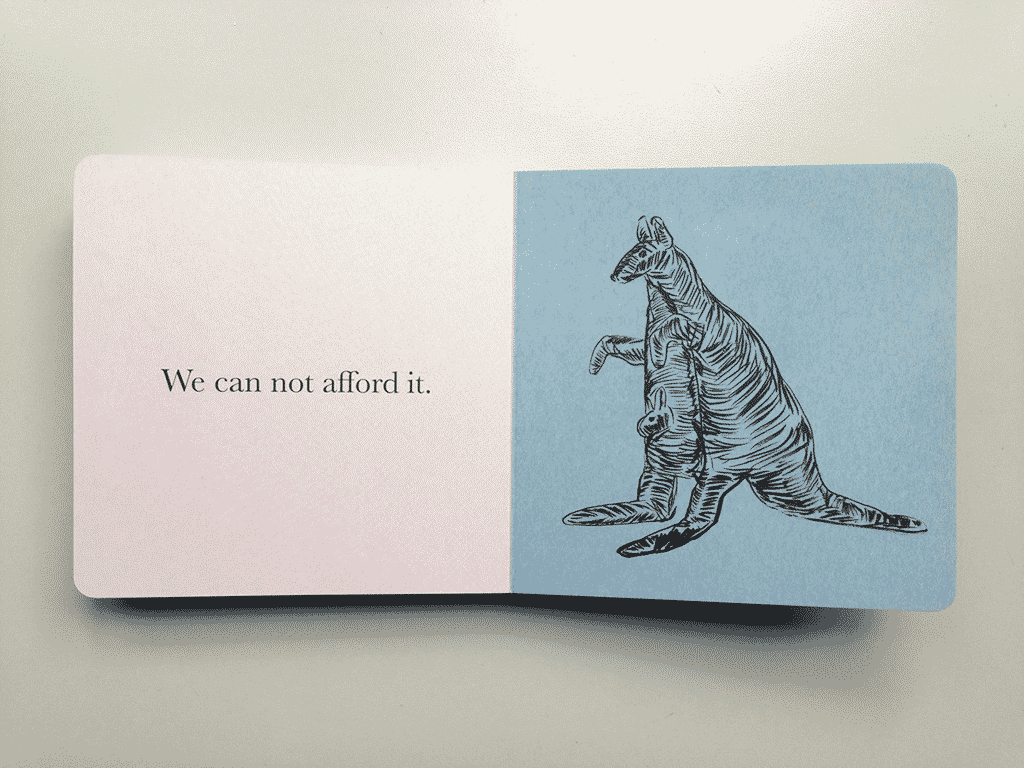 Practicing Sensitivity
Reminiscent of The Velveteen Rabbit, writer-illustrator Leanne Shapton's first children's book Toys Talking explores the inner lives of stuffed animals. Simple brushstrokes over minimalist backgrounds paint portraits of common childhood companions (a bunny, a bear) and their intimate thoughts (from "tell me your troubles" to "we can not afford it"). By turning the attention onto these toys, Shapton initiates a wide array of dialogue beginning with the simple thought that just maybe, our things may feel the same way we do.